Pennywise the Dancing Clown
Magnet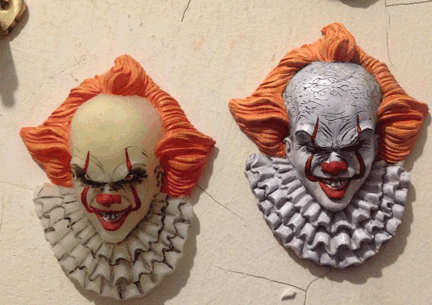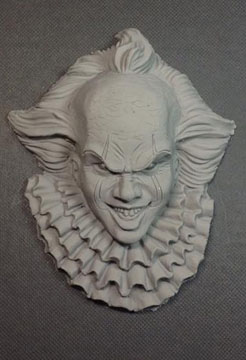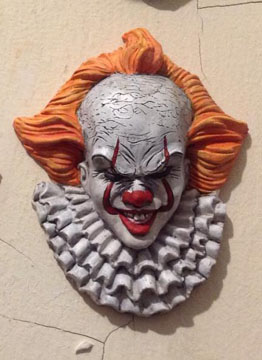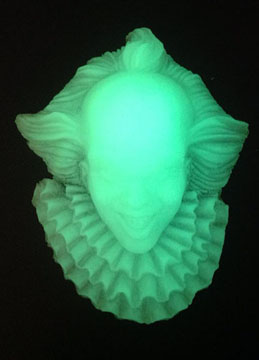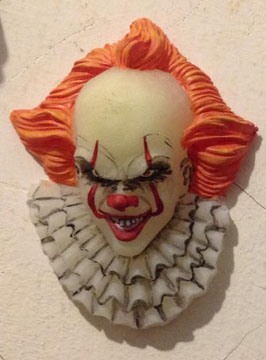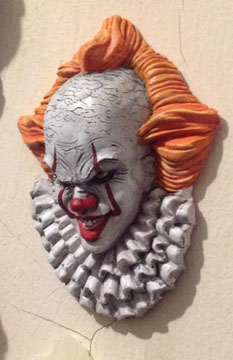 Available in Unpainted - Painted - Glow Unpainted - and Glow Painted
For the glow castings, I have used the resin additive "Glow Worm" which I hear will allow a casting to glow up to 8 hours. I haven't fully tested it yet. When I charge one up, you get a bright glow that thins out after a bit into a steady dimmer glow that lasts a long time. it's really cool stuff.
Each casting is about 4.25" tall and has a powerful magnet in the back.